How to Get a Car Loan with Bad Credit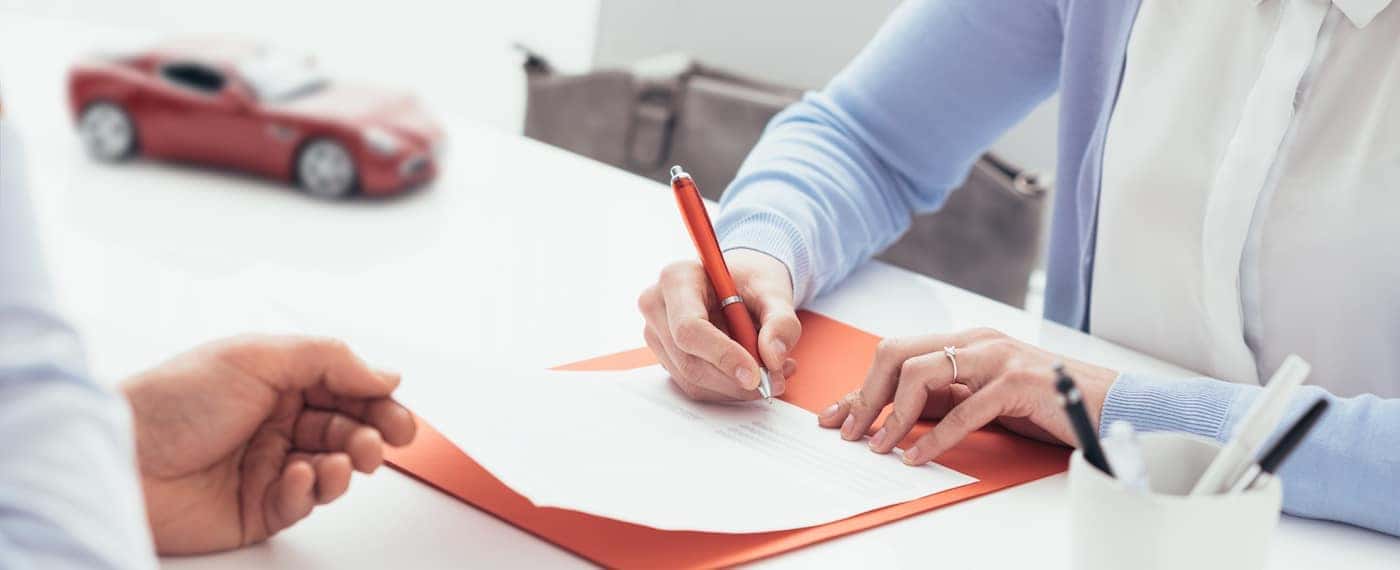 At Brady Kilmury CDJR we know it's not a great feeling when you have to ask yourself how to get a car loan with bad credit. In these times many people have credit that's taken a few hits along the way. You're not alone if you're wondering how to get a car loan with bad credit in Birmingham. The finance team at Brady Kilmury CDJR wants to help you and other drivers learn how to get a car with bad credit. Here's how you can get a fresh start.
Brady Kilmury CDJR Knows How to Get a Car with Bad Credit
Determine how much you can afford to pay per month based on your budget. Use our payment calculator to help you see the big picture of what will go into your monthly payment.
Make a bigger down payment if possible. Do you have a used car to trade? Value your trade with us before you start shopping. You might be pleasantly surprised.
Try to clean up your credit report before applying for a loan. It's not unusual for a credit report to contain errors. Start by checking your credit report for errors, and getting them fixed through a credit bureau.
Be honest about what kind of car you should buy, and don't get more than you need. This might not be the time to buy a new car with the latest technology. Shopping our affordable used cars near Hoover is a good place to start.
Ask questions! When you apply for credit and when you negotiate the final price for your car, don't be afraid to ask questions that can lead to a lower price.
Once you've completed these steps apply for financing online. You'll get pre-approved and will know exactly what kind of budget you will be working with. From there, our staff will help you find a car at our dealership to fit that budget.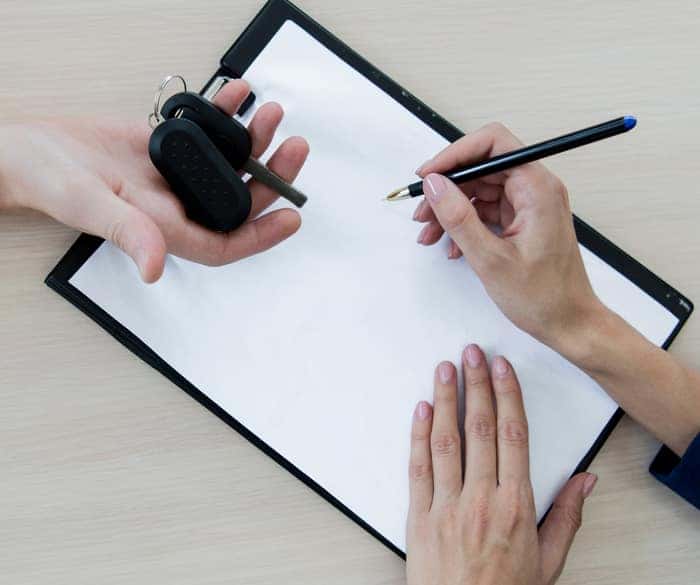 Improve Your Credit Score
If you have bad credit or no credit, when you take out a loan to buy a car you can begin to build your credit score. As long as you make your payments on time every month, your credit score will start to improve. That means that in the future you'll be able to get lower interest rates on loans and renegotiate the terms of your current debt.
Start Rebuilding Your Credit in Tuscaloosa!
Now that you know how to get a car loan with bad credit, get started on the process with Brady Kilmury CDJR! In addition to our helpful online tools, our staff is ready to answer your questions and help you find the car you need. Contact us online with your questions, without obligation.
More from Brady Kilmury CDJR
When it comes to crowd favorites among Birmingham drivers, the 2021 Jeep Wrangler interior is one of the most recognizable members of the Jeep family. Besides offering exceptional performance on the road and off the road, the Jeep Wrangler also has an incredible interior that is packed full of features, tech, and comforts. Find out…

It's not only the reputation for its incredible, heart-pumping power that makes the Dodge Challenger an attractive car, but the offered 13 exterior color options for you to select from. Birmingham drivers know that the options offered at Brady Kilmury CDJR make it easy to find the Dodge Challenger color combination that fits their personality. We'll help…

The RAM 2500 is known for power and durability on the Birmingham roads, and though it easily outperforms the competition, can it stand up to your personal driving demands? The 2021 RAM 2500 towing capacity reaches up to 19,680 pounds when properly equipped, which means the sky's the limit for your towing tasks. Plus, you…